Wat doet de therapeut?
De therapeut houdt zich bezig met het beter laten functioneren van de gewrichten. Dat zorgt op den duur voor het verbeteren van je houding en bewegingen. Specifiek de wervelkolom en de gewrichten in armen en benen.
Manuele therapie wordt vaak geassocieerd met 'kraken'. Met name het 'kraken' van de rug. Klachten in de wervelkolom of ledematen kunnen ontstaan wanneer gewrichten niet goed functioneren. Vaak is een korte of langere overbelasting van het gewricht de oorzaak van de klacht. Bewegen gaat dan moeilijk en kan pijnlijk zijn. Ook kunnen spieren verkrampen en kan de pijn uitstralen naar andere delen van het lichaam.
Door middel van passief mobiliserende of manipulerende technieken probeert de therapeut de verstoringen op te heffen, en daardoor bewegen/ oefenen weer mogelijk te maken.
Oefentherapie is een belangrijk onderdeel van de behandeling. Hiermee worden coördinatie, beweeglijkheid, spierkracht en uithoudingsvermogen vergroot. Je doet tijdens een behandeling oefeningen in de praktijk en je oefent thuis. Mogelijk train je ook in onze trainingszaal met een individueel programma.
Bij welke klachten?
Hoofd- en nekpijn
Nek- en schouderklachten
Rug/nekhernia
Klachten hoog in de rug met rib- en borstpijn
Artrose van de heup
Lage rugklachten
Uitstralende pijn door klachten
Duizeligheid door het bewegen van de nek
Elleboogklachten en heupklachten

BPPD draaiduizeligheid
Onze therapeuten in Manuele Therapie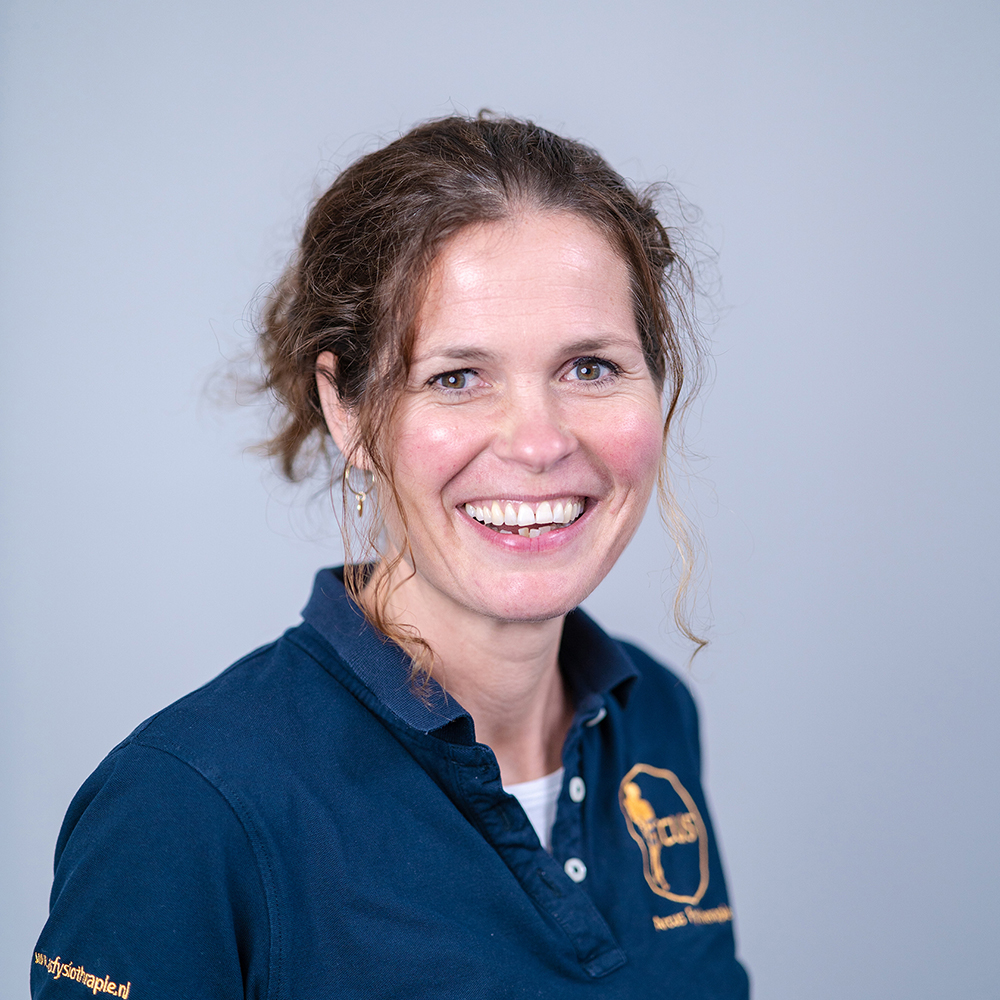 Annemarie Diekman
Arcus Fysiotherapie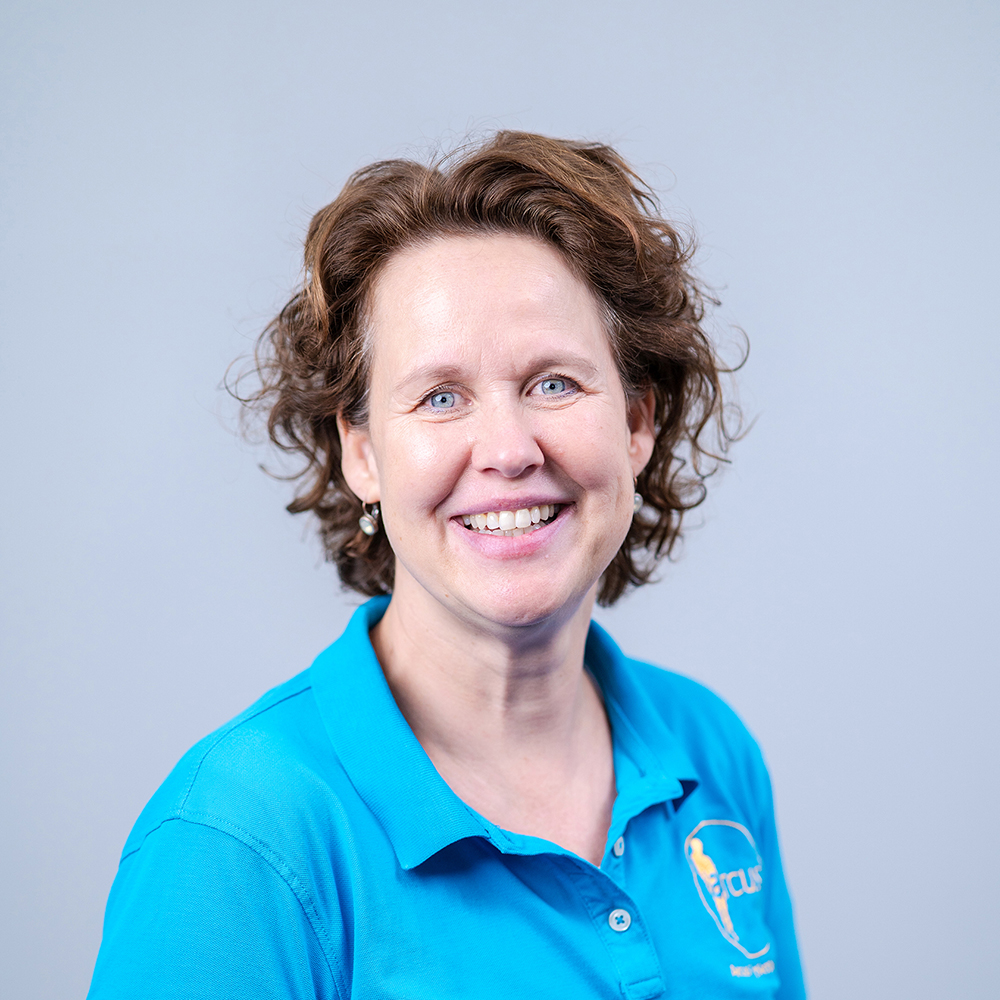 Marleen Kok
Arcus Fysiotherapie
Christiaan van Beek
Arcus Fysiotherapie
Brightly Steevensz
Arcus Fysiotherapie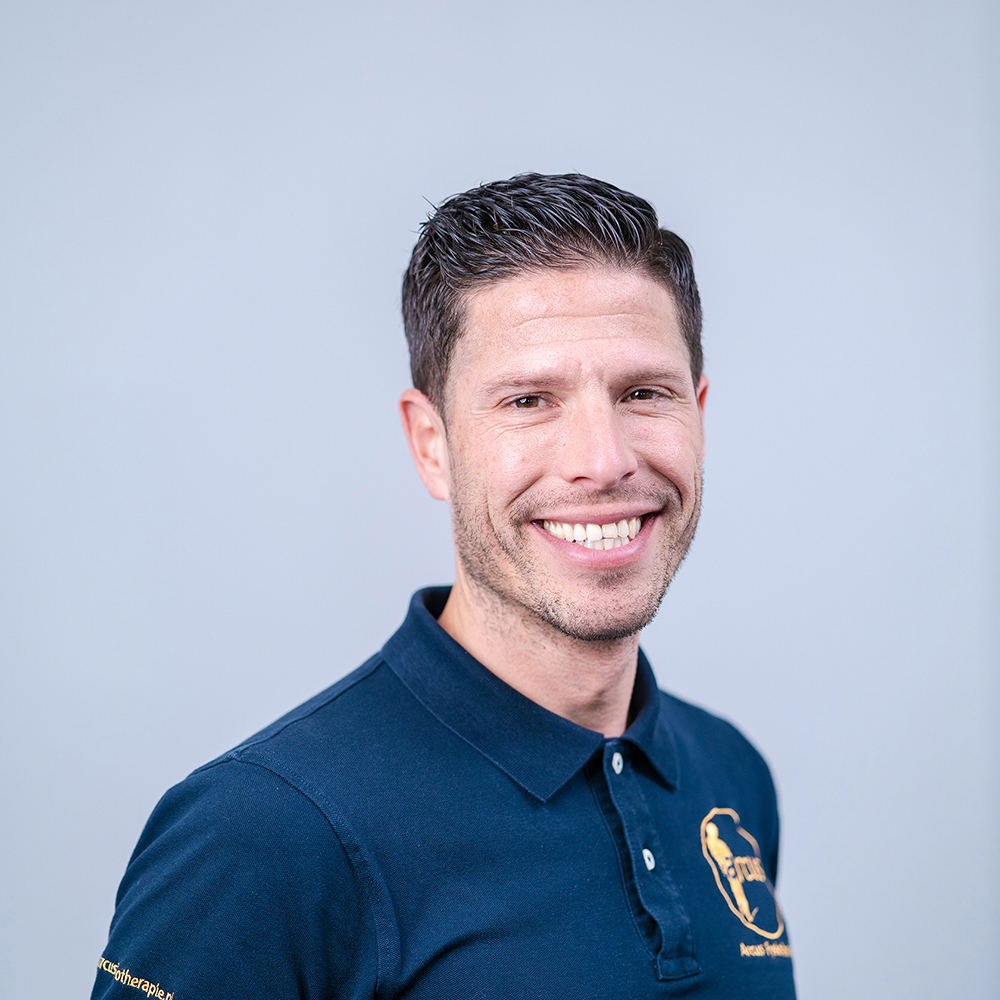 Sebastiaan Tieman
Arcus Fysiotherapie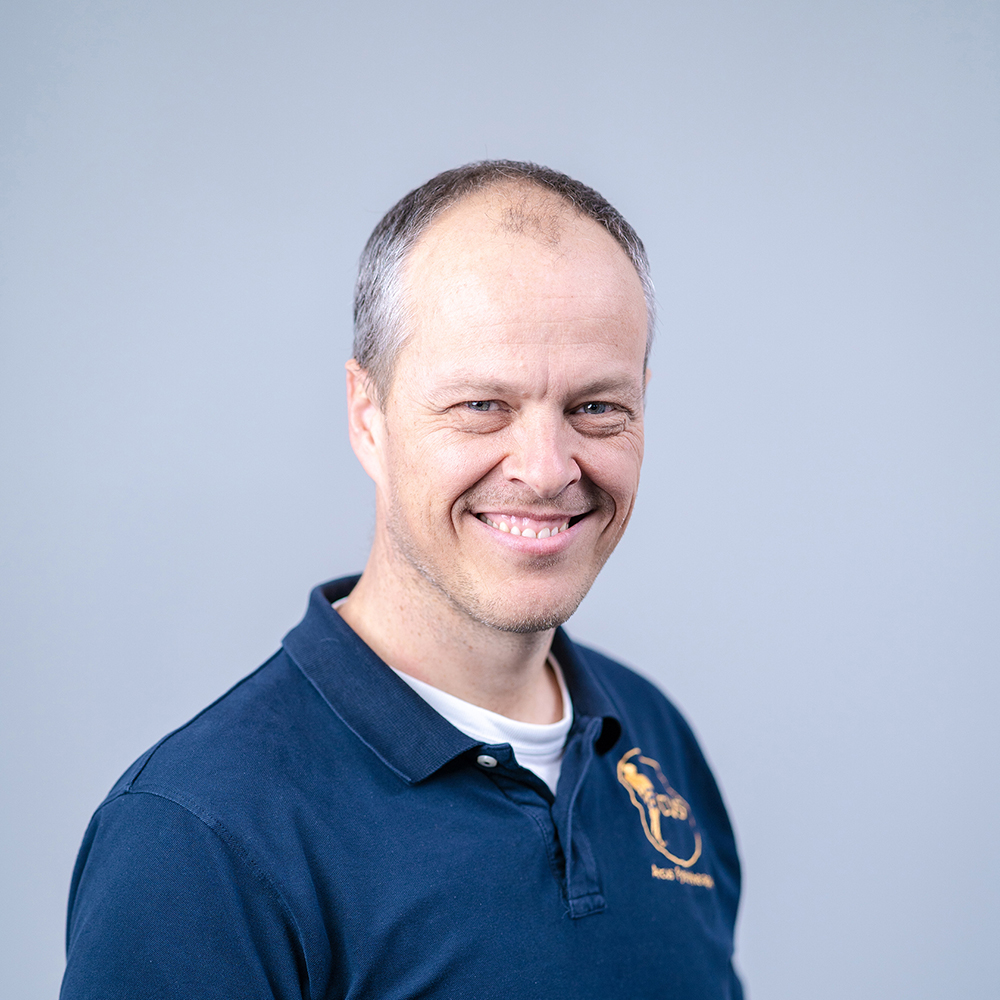 Martin Oortwijn
Arcus Fysiotherapie