Arcus G-Fit
Wat is het/voor wie
Arcus G-fit is een sportactiviteit speciaal ontwikkeld voor kinderen/jongvolwassenen met een verstandelijke beperking of een Autisme Spectrum Stoornis (ASS).
Hoe?
Je bent één uur per week lekker sportief bezig met sporten in een groep. Dit is onder begeleiding van een ervaren (kinder)fysiotherapeut. Iedereen sport in zijn of haar eigen tempo en op het eigen niveau, waarbij plezier in bewegen voorop staat!
Tijdens de lessen wordt er door middel van spelvormen en werken op de fitnessapparatuur, op een leuke manier, aandacht besteed aan het verbeteren van balans, kracht, conditie en coördinatie.
Hoe vaak?
De groep is 1 keer per week.
Samen met de kinderfysiotherapeut wordt beoordeeld of je kind daarnaast ook een individuele behandeling nodig heeft.
Vergoeding
Aanmelden kan via de website, telefonisch of bij ons aan de balie. Een verwijzing van de huisarts is niet perse nodig.
De vergoeding gaat via de zorgverzekeraar. Voor kinderen geldt dat de eerste 18 behandelingen (mits er een zorgindicatie is) vanuit de basisverzekering vergoed worden. Vervolgens is de vergoeding afhankelijk van de aanvullende verzekering voor fysiotherapie.
Is de vergoeding door de zorgverzekeraar ontoereikend dan is er de mogelijk om een abonnement op eigen kosten te nemen.
Tijden
Woensdag: 17.00 uur – 18.00 uur
Begeleiding
G-Fit fysiotherapeuten:
Marco Heersema, Maaike Venderbosch en Nadia Grouve
Voor vragen kunt u mailen met de kinderfysiotherapeuten kinderft@arcusfysiotherapie.nl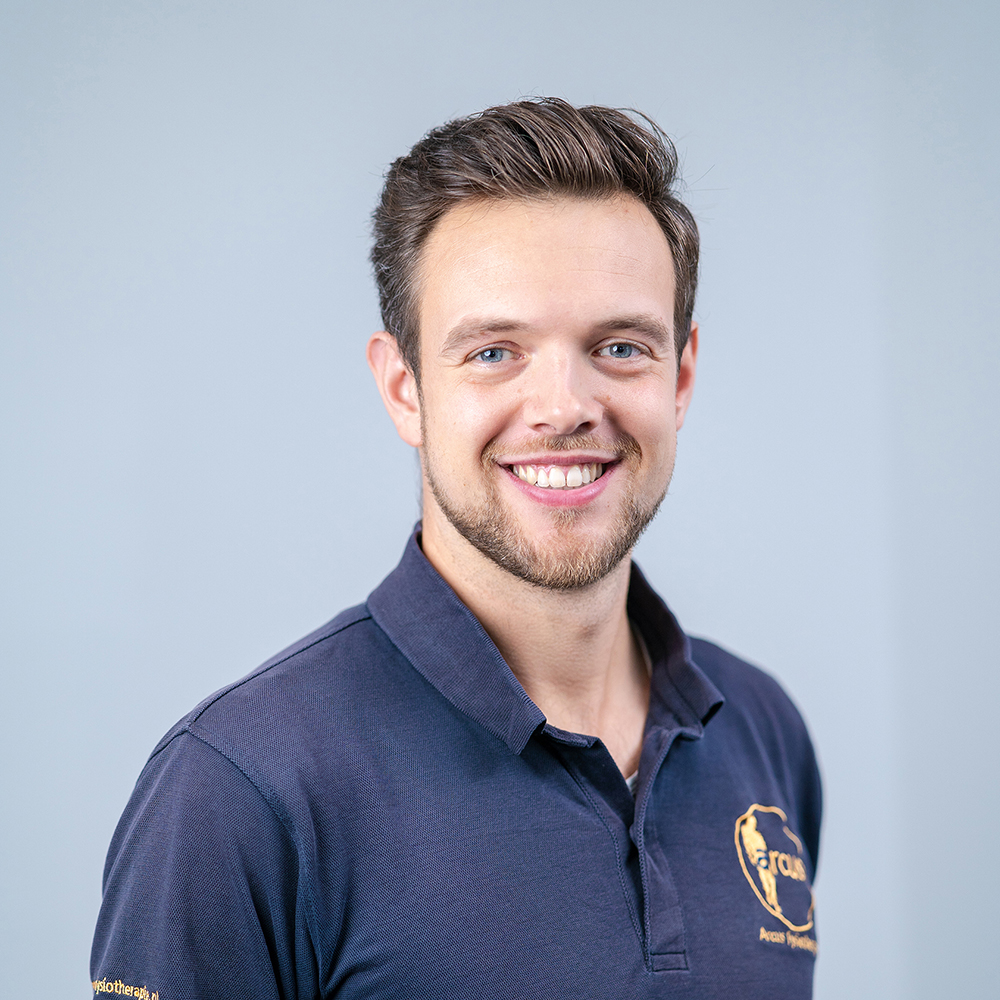 Marco Heersema
Arcus Fysiotherapie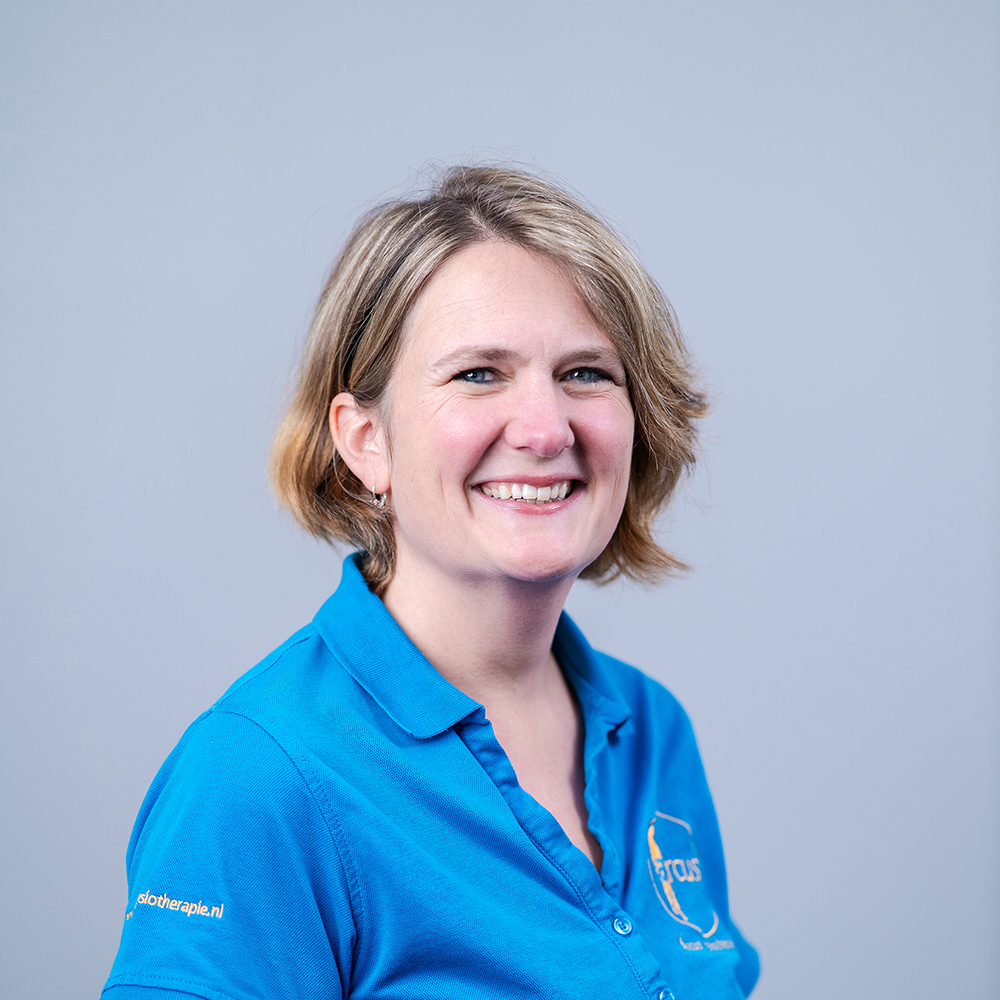 Maaike Venderbosch
Arcus Fysiotherapie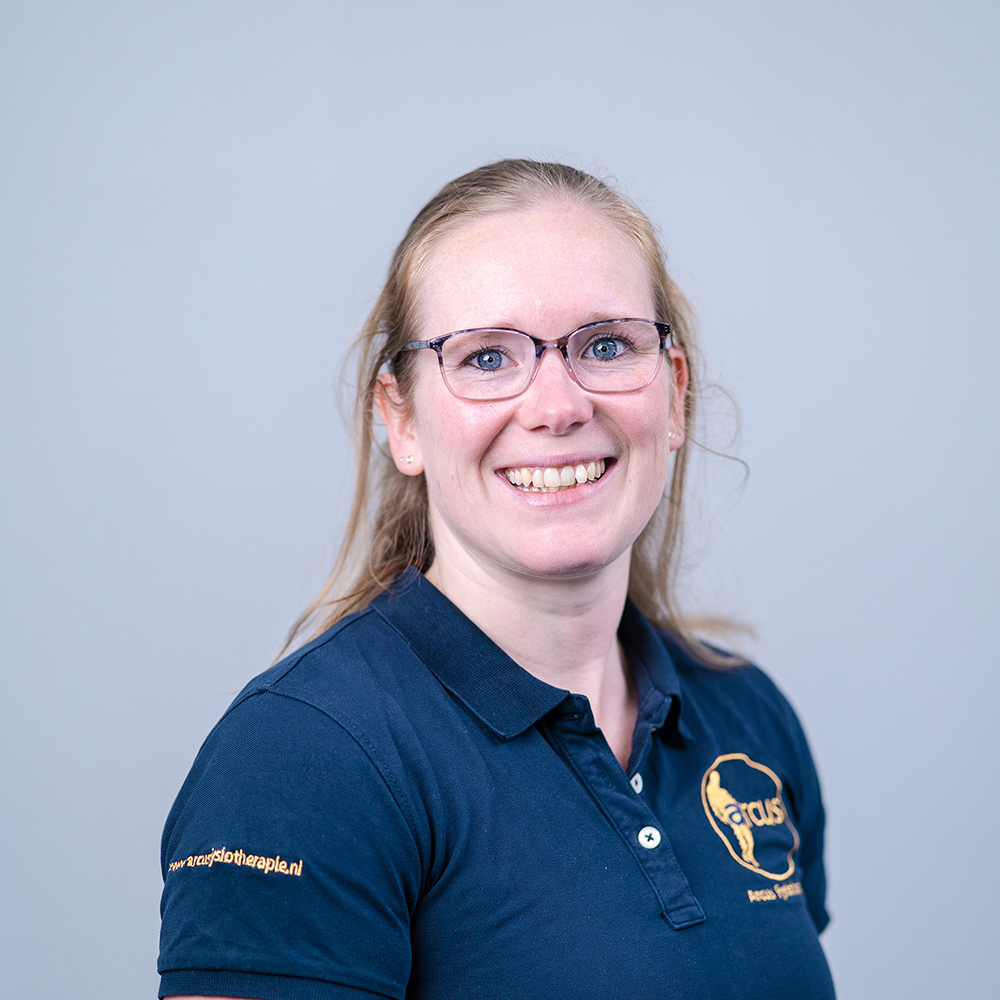 Nadia Grouve
Arcus Fysiotherapie